Blog
Marbella International Film Festival 2017
At the Marbella International Filmfestival the stars and starlets meet every year on the Costa del Sol. For 5 days is the city of the rich and famous in the province of Málaga in Andalusia location of delegations of film makers. The declared aim is to bring together artists, films and money and promote unknown talents and present them to the public.
Since its inception, the Filmfestival has gained in importance, which is also reflected in regular awards and increasing attention and support in the film world. Numerous films, including newcomers and outsiders, will be shown, as well as exhibitions, activities, awards, meetings and a gala dinner.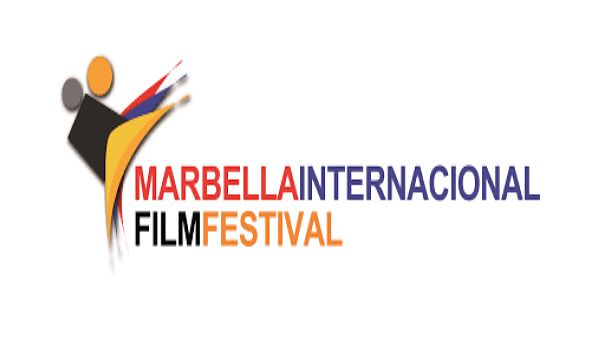 The founder of the festival is the New World Trust, which is devoted to the support of talented artists worldwide. Especially talented artists frequently interfere with the business and marketing side of their art. It does not matter whether it is a movie or first engagement. In addition to the starting capital for art projects, Trust provides support in marketing and financial management, as well as contacts with sales networks, sponsors and business angels.
Date: Wednesday 4 October 2017 to Sunday, 8 October 2017
You can get all information on the officially website:
Marbella Film-Festival
.